The name Little Trinkets Studio originated in the idea that in a way we want all our products to be little trinkets. For us, trinkets are all those lovely little bits and pieces you can't do without, whether it's a piece of decoration you have been hanging onto since you first moved into a place of your own, or a beloved heirloom that has been in your family for generations. While these items might not always have a high monetary value, they are dear to us because of the memories they bring back. We aim for our own products to be little trinkets, creating new great memories to accompany you through your life.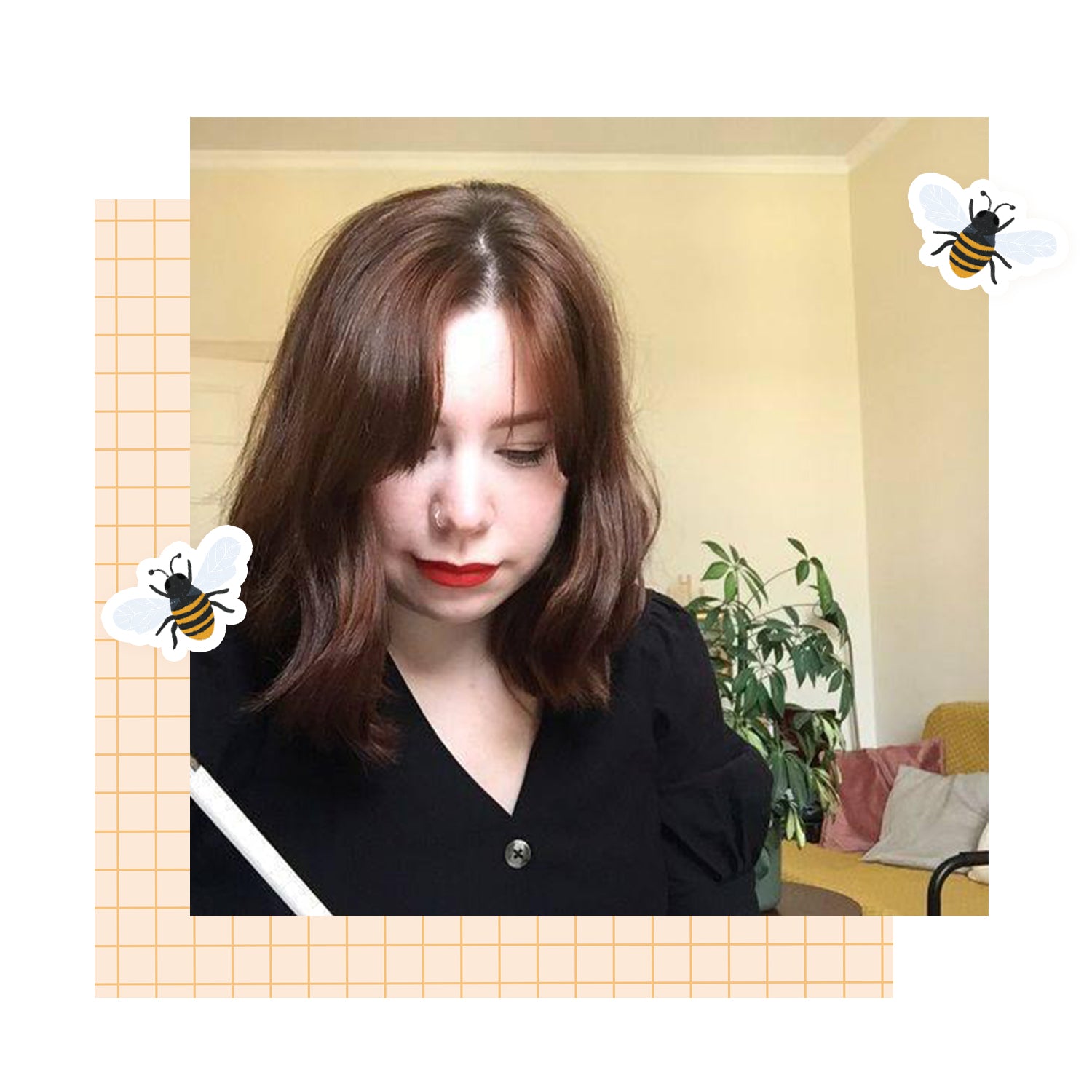 Hello! I am Sandra.
I am a designer and illustrator. I live in lovely Glasgow in Scotland and I am the creative mind behind Little Trinkets Studio. I love creating all the illustrations that bring our products to life.
5 facts about me:
I love highland coos
I grew up in the Netherlands and moved to the UK for the first time in my early 20s
I lived in 3 different countries before settling down in Scotland
I am scared of spiders
I love chocolate (but don't like it if it's combined with fruit)
- Sandra Simons
Illustrator & Product designer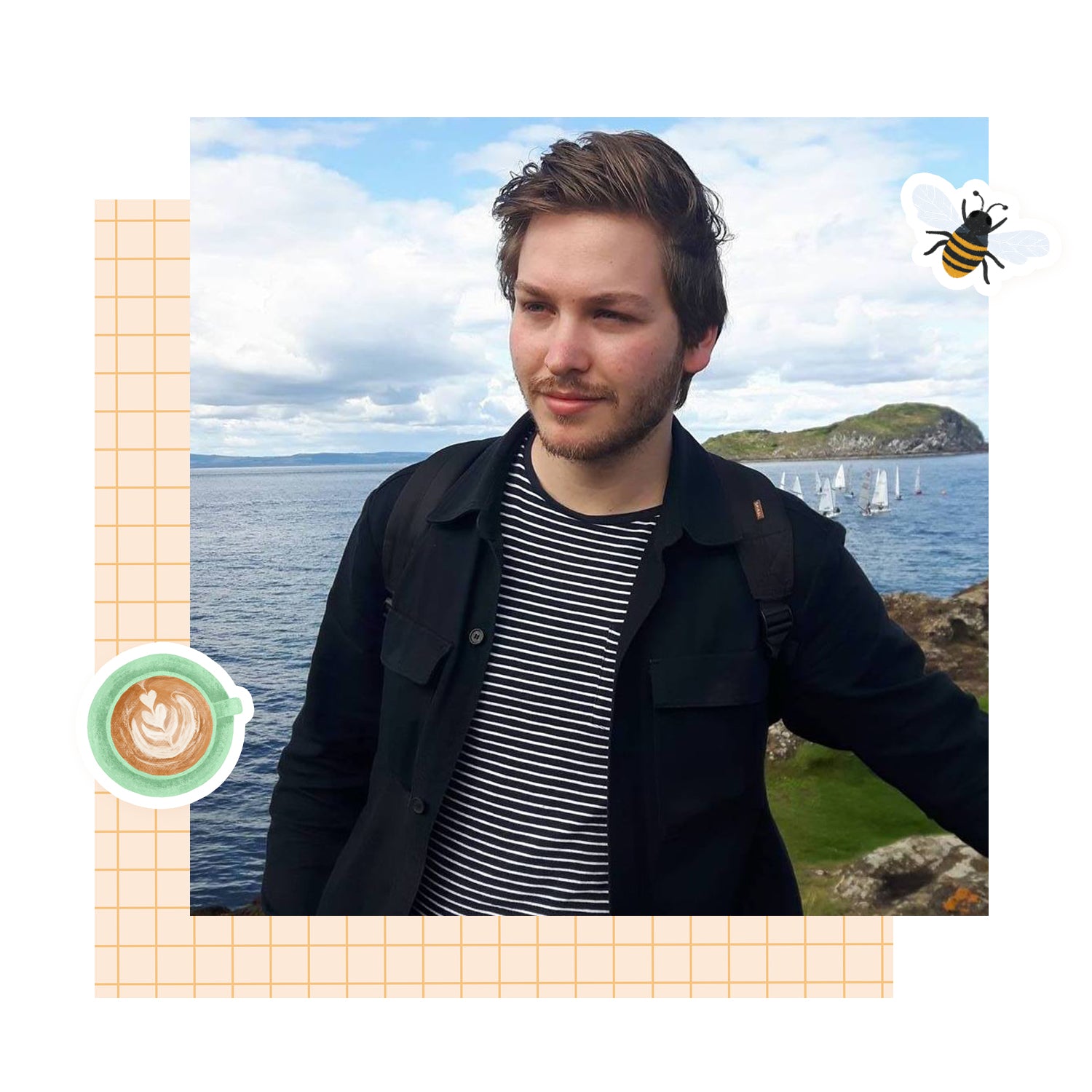 Hiya! I am Elija.
I founded Little Trinkets Studio together with Sandra. My focus is on production and shipping, but I also help manage our website and sales channels and do a bit of copywriting. In case you ever have a query and send us a message, chances are it's me you'll hear back from.
I love books, have a passion for history and enjoy good coffee. In my free time, I create small video games.
- Elija Maus
Production & shipping